I told you about a surprise some time ago. There you go! The surprise has arrived 🙂
I've made you some great smoothies recipes. Those who follow me on Instagram know I'm an #addict of smoothies for breakfast! Some even asked me for the ingredients, so I thought it would be nice to make an ebook with various recipes. I sacrificed myself and over-consumed smoothies for you. Yes, it wasn't easy 😉 😋 .
This ebook is a real recipe book. At the beginning you will find advice on the equipment and ingredients you can use.
It's up to you to go further….
Smoothies are usually served in glasses, but it is also possible to eat them differently in a bowl. You will then have a "smoothie bowl". With fruits, cereals according to your taste.
No need for recipes, they are easy to make.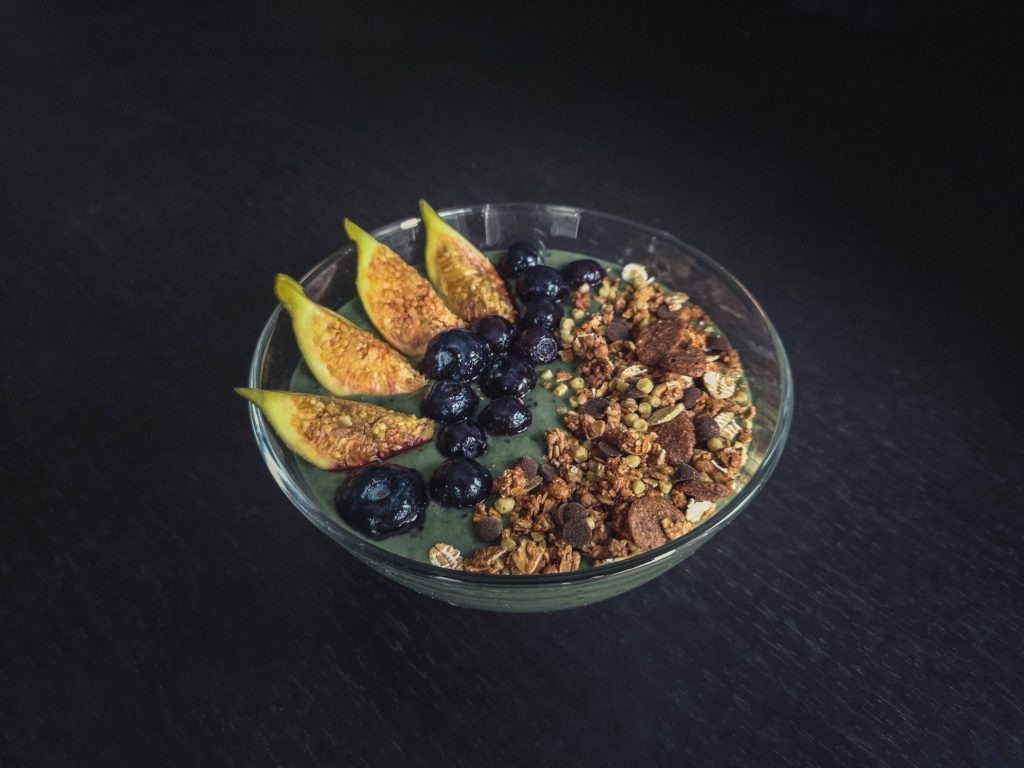 You are free to customize the recipes and express your creativity!
Exceptionally, this ebook is free until August 1, 2019. Enjoy it!
Share your photos by mentioning @krystalife or with #krystalife on Instagram.