Whatever your relationship, recent or older, it is important that things continue to be new and exciting.
If the idea of Valentine's Day with a candlelit dinner in a chic restaurant with a bouquet of red roses and a bottle of wine does not suit you, no worries!
Plan a V-Day that will not only make your partner feel cared for and special, but will also create new memories together.
Here are some ideas to help you!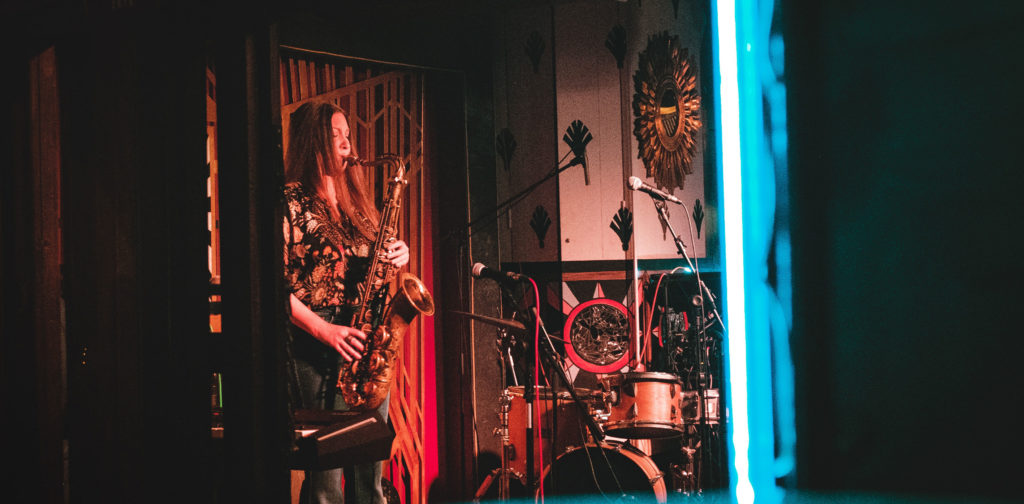 1.Listen to live music
If you are lucky enough to go to your favorite artist's concert or simply to go to a bar with a swing band, listening to a band will be much more fun than sitting in a boring restaurant! You'll sing, dance and fall in love again.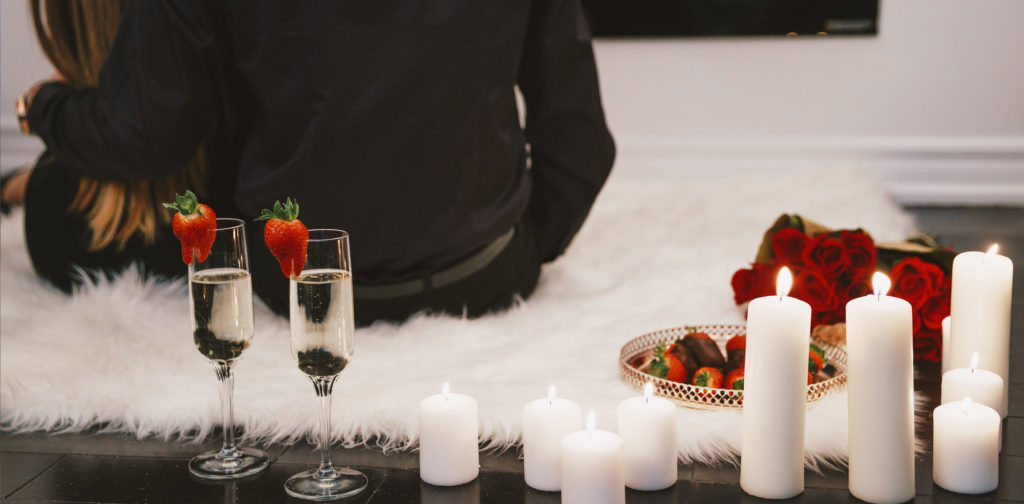 2. Have a picnic
Because what could be more romantic than putting on a blanket and little cushions, preparing a simple and thoughtful little dinner together, just the two of you?
Even if you live in the frozen tundra, surprise your partner with a candlelit picnic on the floor of your living room. It will be a thoughtful and romantic gesture that seems much more special than a normal dinner at the table or a meal in a restaurant.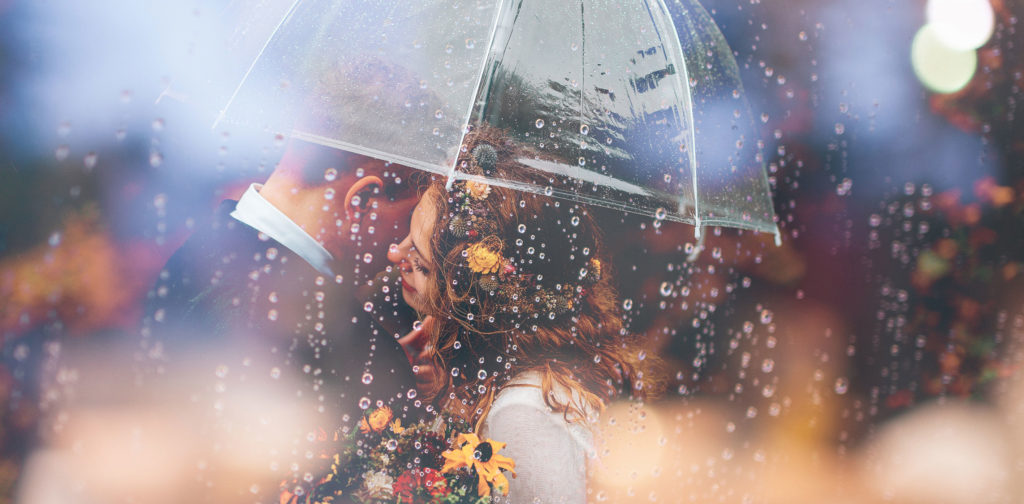 3. Spontaneous travel
If you're thinking of leaving for a night or two, don't worry – it's not too late! In fact, most of the best trips are made at the last minute. Discover a nearby city and enjoy the luxury of a hotel stay, or make it a stay by booking a hotel room in your own city. You will feel like you are on vacation without the inconvenience of travel time. Whether you want to see all the sites and have new experiences, or stay at the hotel all the time, a night away from home will allow you to reconnect and build memories that you will never forget.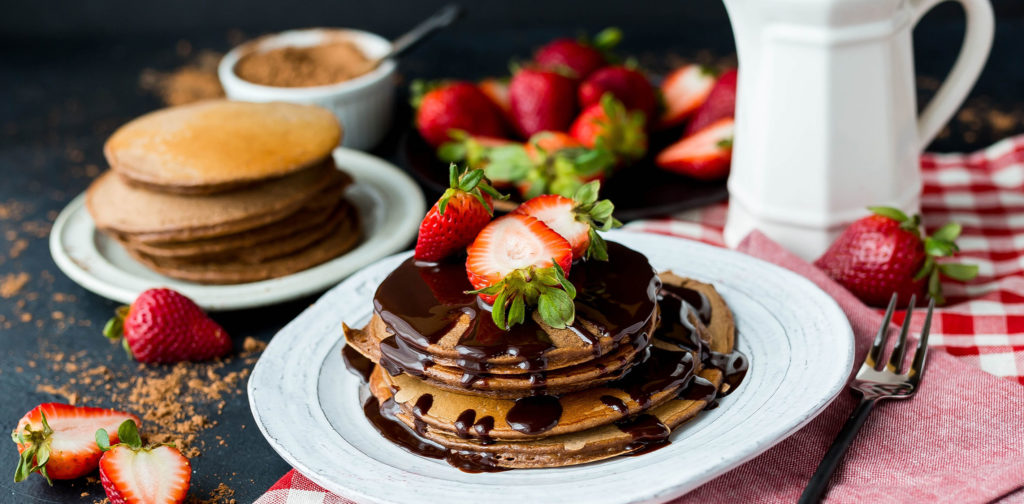 4. Breakfast date
Of course, your partner will expect your Valentine's Day appointment to be booked for dinner time. But why not start the day with romance too?
February 14th is a Thursday this year – planning a breakfast or coffee before work will make the day even more special and exciting than a typical Thursday, and having this friendly time in the morning will make you want to see each other even more at the end of the day.
Even if you both get up early and it's difficult to set up an appointment before the start of your day, making pancakes or your favourite sweet omelette will be a great idea.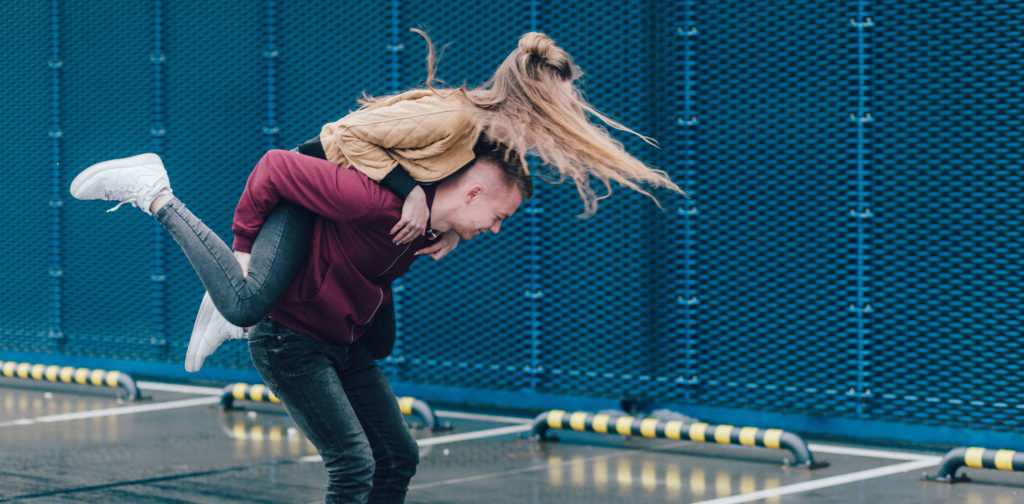 5. Channel your inner child

If being playful and having fun seems much better than dressing for a sophisticated evening, consider bowling, ice skating or even karaoke. There's no way you won't have fun with these activities, but one of you is necessarily much worse than the other, offering adorable moments (think: holding hands while skating, laughing while falling,…). Or you're both just as competitive, and let's say athletic, and the result is a certain flirtation competition (who can skate the fastest or get the most Strikes?) – in both cases, it's win-win (no matter who actually wins!).
So, did it inspire you a little bit?