"Stop violence against women"
Do you know the meaning of this black dot? Unfortunately, it is a distress code that was created in 2015 in England by a victim of domestic violence.
A simple way to alert those around you when words are too difficult. A discreet dot drawn with a black pencil, easy to remove but which allows you to ask for help.
It is very difficult for a victim to express this horrible situation and this simple code is a first step towards external help.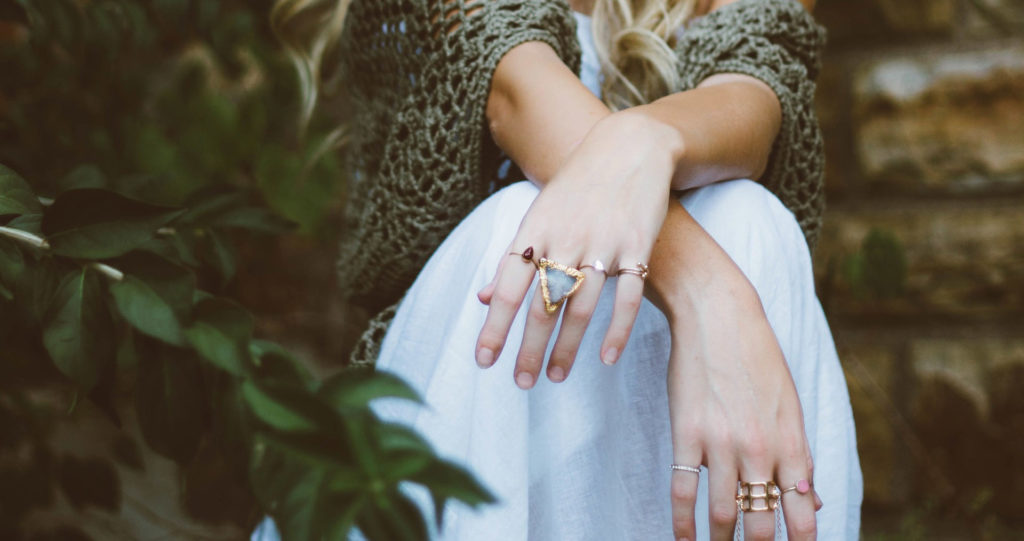 November 25 will be the day against domestic violence towards women in France. From this date, it is important to communicate this code on social networks with the #lepointnoir #blackdotfrance hashtags. Join the movement and give your support like Laure Manaudou, Olivia Ruiz, Flavie Flament and many others. You can also participate in the Wall of Hands, an online collective work against violence towards women.
To whom should it be shown? How to react when you see the code of the black point?
The black dot site can help you, you will find useful information:
To whom to show? a person(s) of trust who are likely to know this code
In which place?
At which moment?
Discretion is important, so that the person who inflicts the violence does not notice it.
If you are shown the black dot, know that you are a special person you can trust. It will then be necessary to approach the subject with sensitivity, without rushing things, in a place conducive to exchange. Gestures, then words, will be important to the victim. The beginning of the dialogue is important, first support it, then accompany the person to see competent associations or services.
Only one number if you need help on 3919. (France)
In England, the "Black dot campaign" #blackdot has enabled about 50 women to get help.
Let's communicate and make this code known!