You will think, another Nth blog on lifestyle…. 🤔 This may be the case for some, but I think I will bring a little something extra, my vision of things 😊 .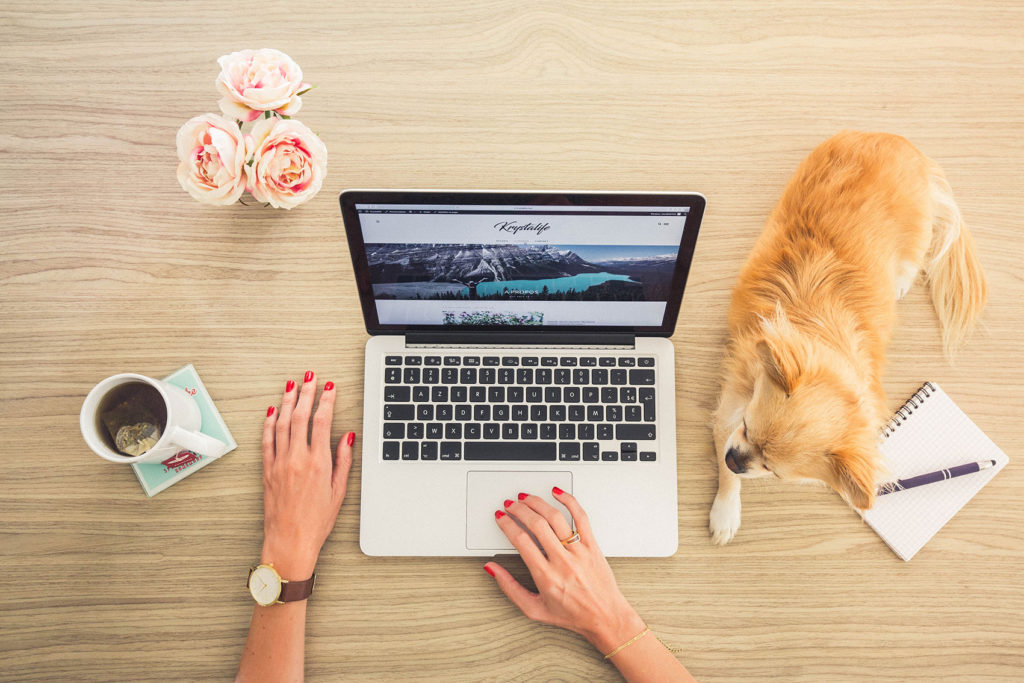 I want to share, to discuss on subjects that I like through different themes that will speak to a large number of people :
// Cooking (healthy and good 😋!),
Because I like what is good and tasty, I would mainly offer you healthy recipes. Okay, sometimes recipes a little less healthy 😉
// My favorites ❤️
// My inspiration for decorations or fashion #MyDesignerSide
// My travels
// And #Mood articles ✍️, on subjects that matter to me 🙂
You will therefore find here a wide variety of subjects.
Then why not?! "Who's coming with me?!" 👍  Feel free to follow me via this site and social networks:) See you soon!