Hello everyone! Are you interested in a visit to Ibiza?! I had the opportunity to spend a day there and even if this city is world famous for its festive evenings, there are also places to visit 😉
The weather wasn't too bad, but believe me, this city is really beautiful.

A nice tour in this beautiful Mediterranean city <3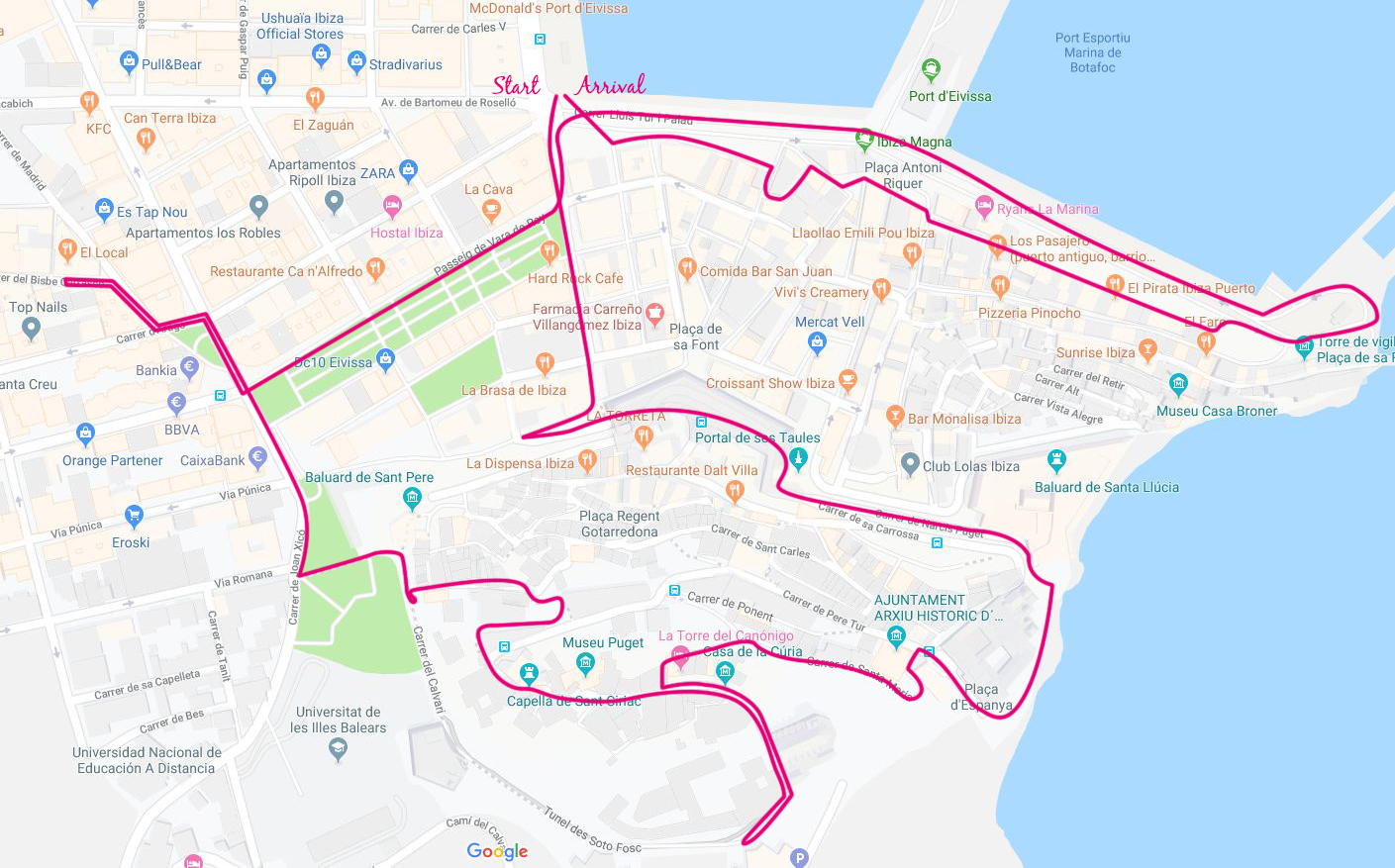 Starting point, the harbour!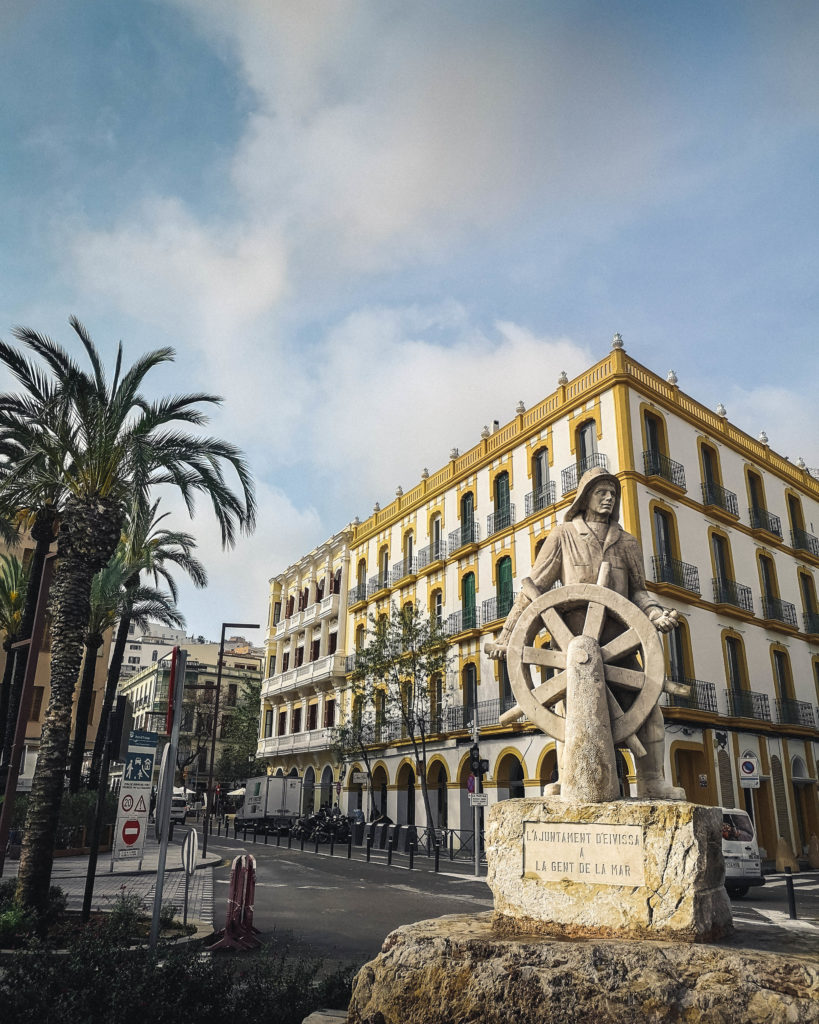 Very quickly, we enter into a typical southern architectural style.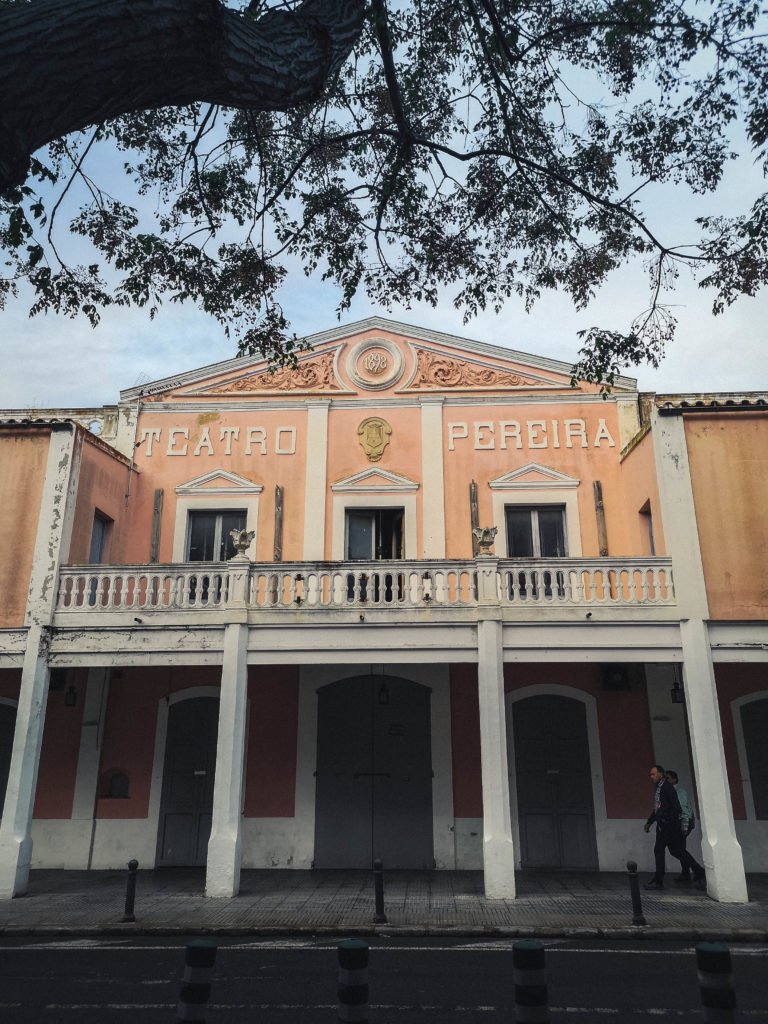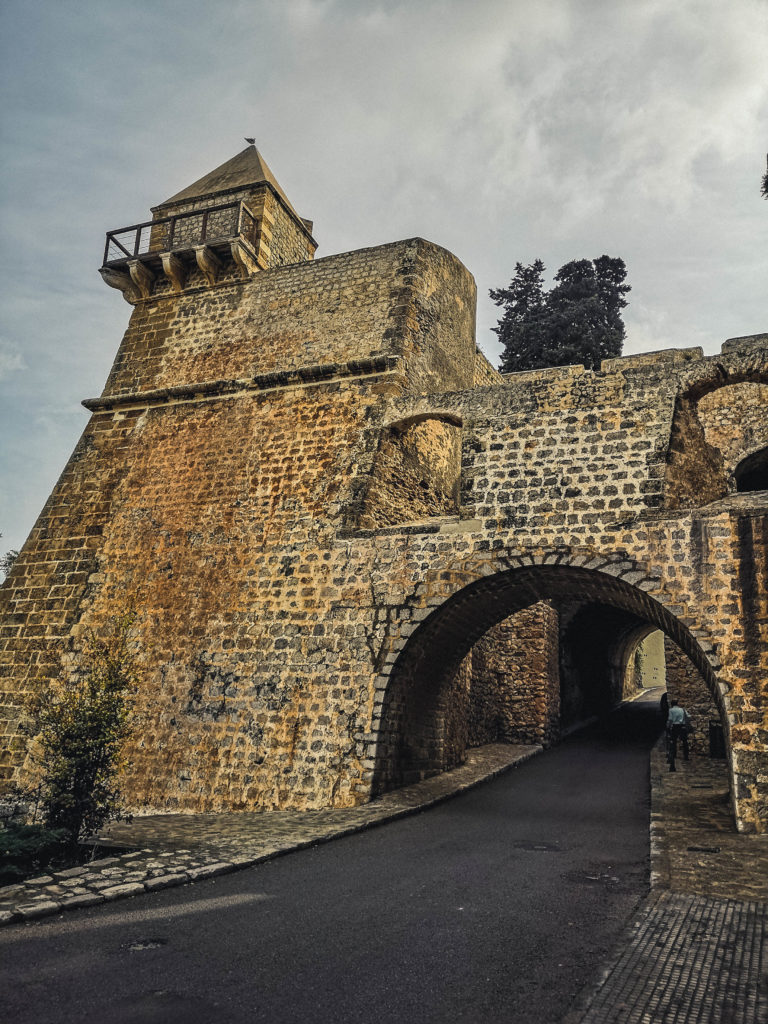 A little further on, fortifications, a passage. Yes, we are heading inside the ramparts towards the old town. We enter the acropolis of Dalt Vila filled with monuments and alleys. Did you know that it has been a UNESCO World Heritage Site since 1999?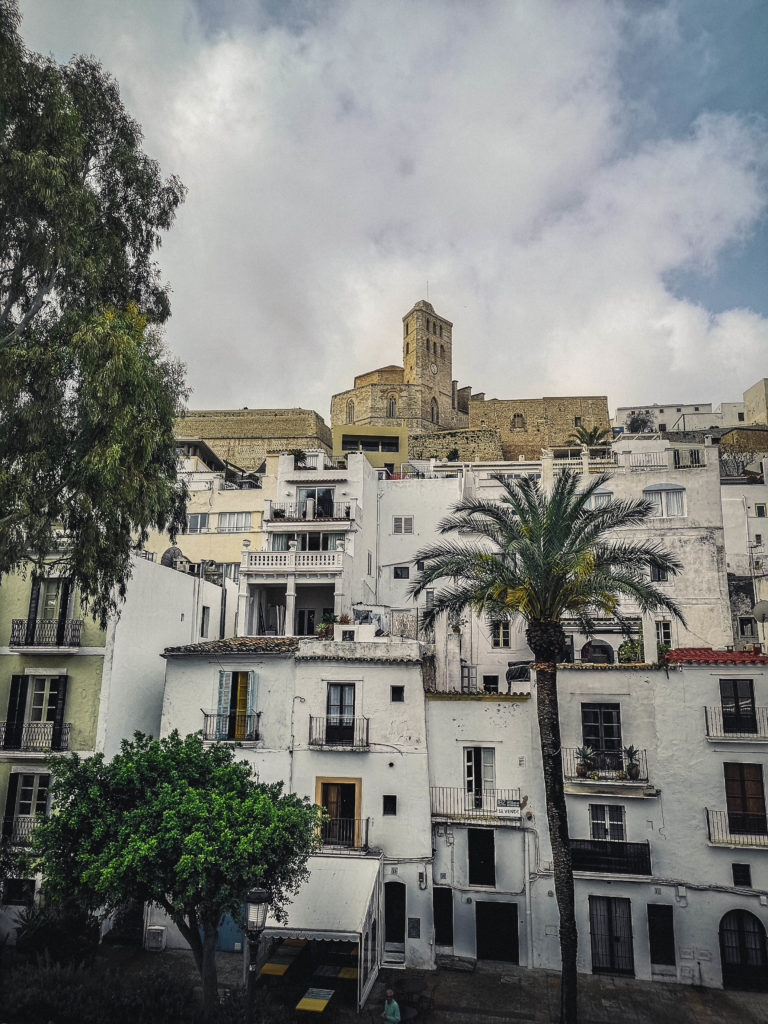 During the ascent, the Cathedral of Eivissa dominates the top of the hill.
The architecture of Ibiza's houses is known to be functional and pure. Many architects in search of inspiration have come to stay here to appreciate its particularity. The houses were designed to expand its spaces as family members increased.
Ramparts, more ramparts! They are 2km long and can reach heights of up to 20 metres. Some bastions offer sublime views.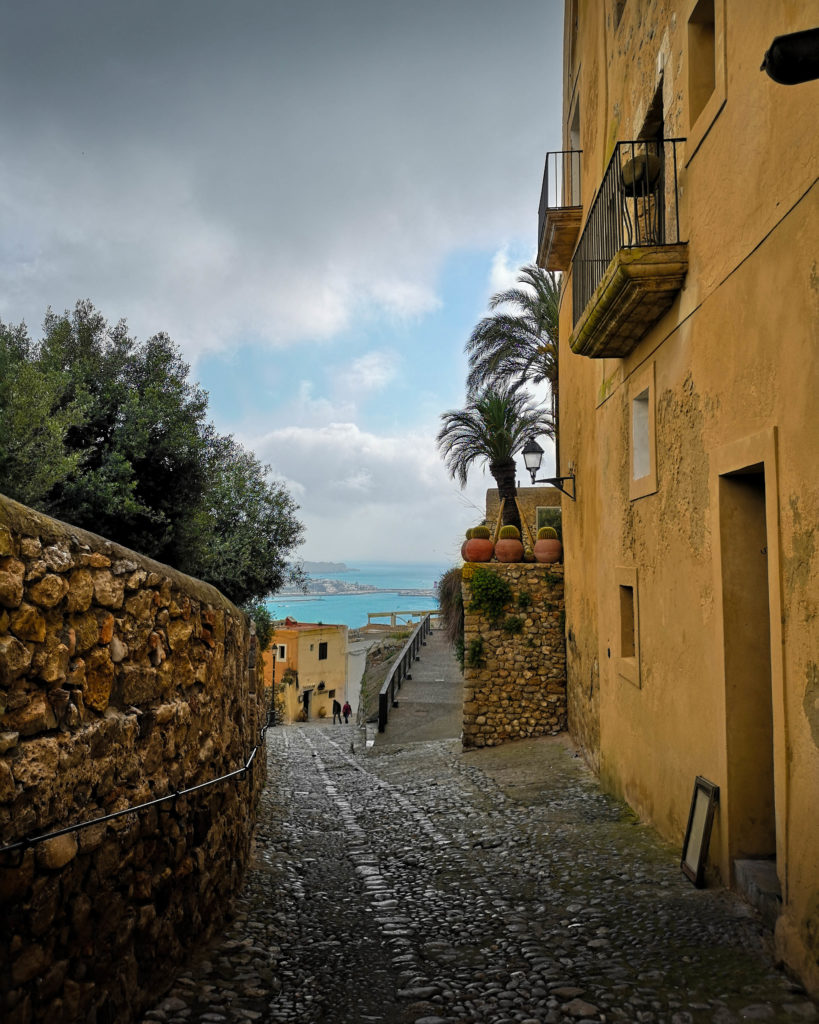 The alleys of Dalt Vila are numerous and have many charms. You can't get lost, it's impossible! All roads lead to the cathedral 😉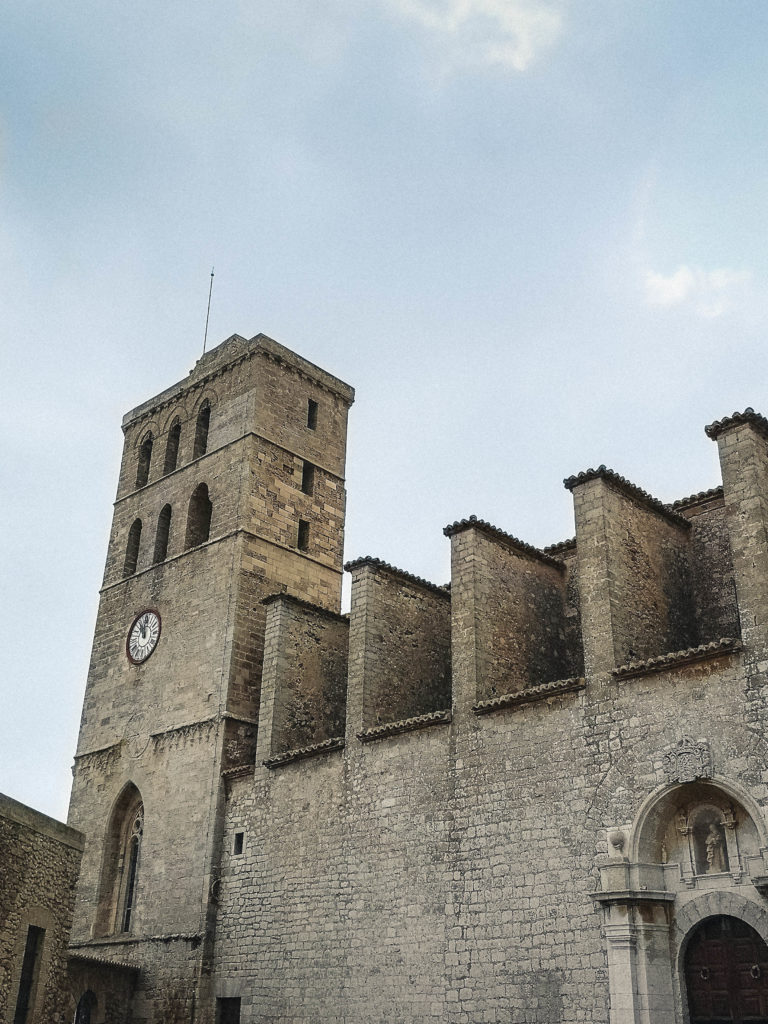 The cathedral was built in the 13th century on a former mosque. In Catalan Gothic style, it has been enriched by the Baroque style.
The churches of Ibiza were not just churches, they were also considered fortresses. They allowed residents to take refuge there during pirate attacks.
The view of the ramparts is breathtaking, it's absolutely magnificent!
Once we had visited the cathedral, the castle and the ramparts, we went down to eat in a small restaurant #healthy: El Local. It is a Mediterranean cuisine with the possibility of vegetarian food. In summer, I advise you to book because it is not very big.
Poke bowl: black rice, mango, onion, beans, cucumber, seaweed and salmon. A delight! The picture is misleading, it's copious because the bowl is very big!
After lunch, we continue our visit on the Passeig de Vara de Rey with beautiful facades. Then return to Carrer Lluis Tur i Palau with its many restaurants and bars overlooking the port.
Have you ever visited Ibiza? What is your best memory? Or what would you like to do there?