In my anti-waste quest I try to find new ways to improve everyday habits. It's been a while since I wanted to and yes, finally, I tested the Too good to go application. An application to discover urgently!
It lists all the unsold items of the merchants registered in the application and there are more and more of them. Every day, you have opportunities to buy cheaper food products that are always good for consumption.
Instead of throwing away unsold items, shops and restaurants sacrifice prices, which is good for them, for us buyers and also for the planet.
Autant profiter de ces bons plans n'est-ce pas ?!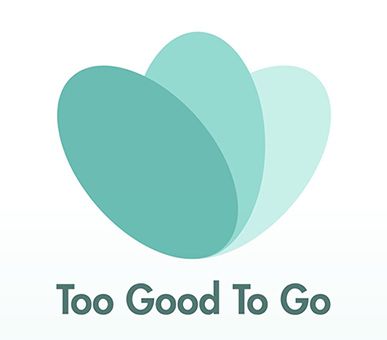 1/ You can download and install this application from the Android / Apple "Store".
2/ Fill in the useful information necessary for your account.
3/ Activate the geolocation and let's go!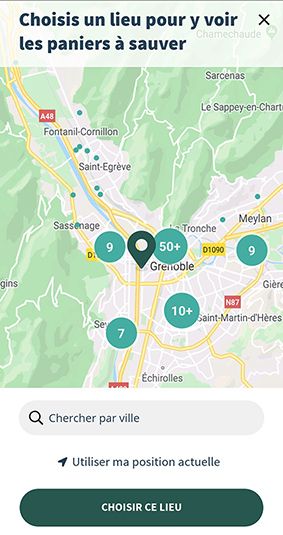 It is possible to choose the location on a map or via a list, and also to add it to your favorites.
Around you, you find the "magic bag" to save at noon and in the evening, day or night.
When there is a "magic bag" to save, the icon is green, conversely it is red when there are no baskets available. However, you won't know exactly what you're getting until you pick it up! Well, if you like surprises it kind of fun 🙂
Of course, if you have allergies or other diets, you are asked before preparing your basket.
When I tested this application, I chose a bakery not far from home. There were several baskets to save of 4€ each and to pick up between 19h40 and 20h.
And here's my loot!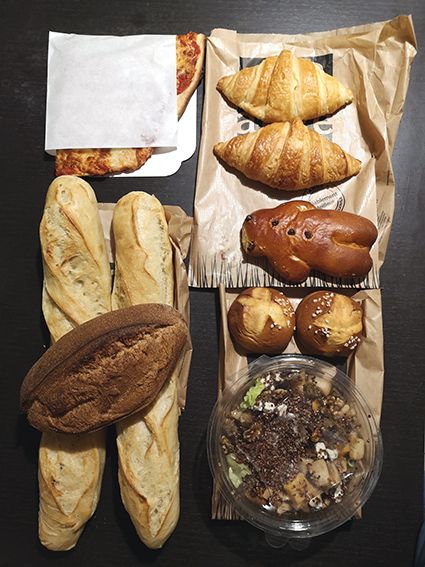 Thanks to the Too good too go app, I got 2 baguettes, a wholemeal bread, 1/4 pizza, 3 brioches, 2 croissants and a nice quinoa salad.
I was surprised by the quantity, because they are products made on the spot and on the same day.
---
And good news! The application is also available in many countries in Europe! Even when travelling, you can buy responsibly.
I think this application deserves to be known by all! As much for shop owners and restaurants as for potential buyers:) What do you think of it?