I discovered the Emotional Freedom Technique (EFT) a little over 2 years ago and have been amazed at its power and effectiveness ever since. After practicing EFT on a more or less regular basis depending on my needs, I can say with certainty that it is an invaluable tool for promoting physical and emotional health, and for meeting challenges in a positive and transformative way. You too can take your power back with EFT!
What is EFT?
EFT (Emotional Freedom Techniques) was developed by Gary Craig in the 1990s. Craig was a student of Roger Callahan, who created a similar technique called Thought Field Therapy (TFT). Craig simplified and streamlined TFT to create EFT, which has since become a popular and widely-used form of alternative therapy.
EFT uses the body's energy meridian points to treat negative emotions and physical pain. By tapping on these points while focusing on a particular problem, energy pathways are opened and the negative emotion is released. This release allows the person to approach their problem in a more balanced and relaxed state, which can lead to positive change and healing.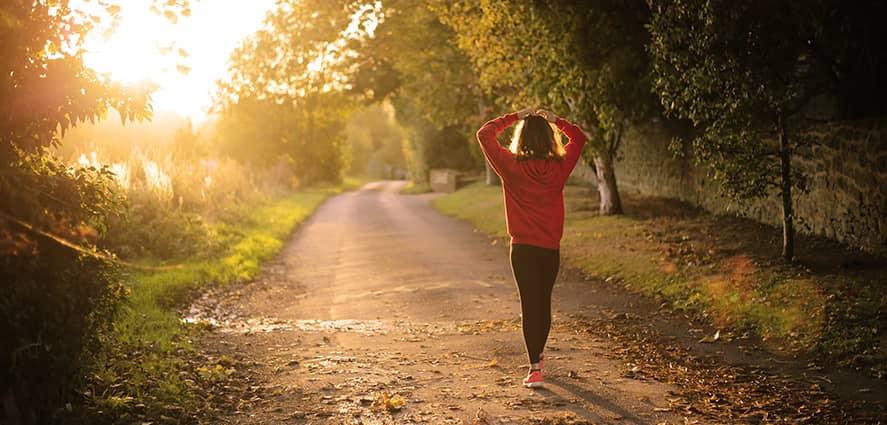 Take your power back with EFT: yes, but how?
To do EFT, you must identify the problem or concern you wish to address. Then you tap on the karate point on the side of your hand (left or right) while repeating a preparatory phrase. For example, "Even though I feel sad, I love and accept myself, even though …"
You will then proceed to tap on different acupressure points repeating specific phrases that address your problem. It is important to be patient and persistent with EFT as healing takes time and may require several tapping sessions.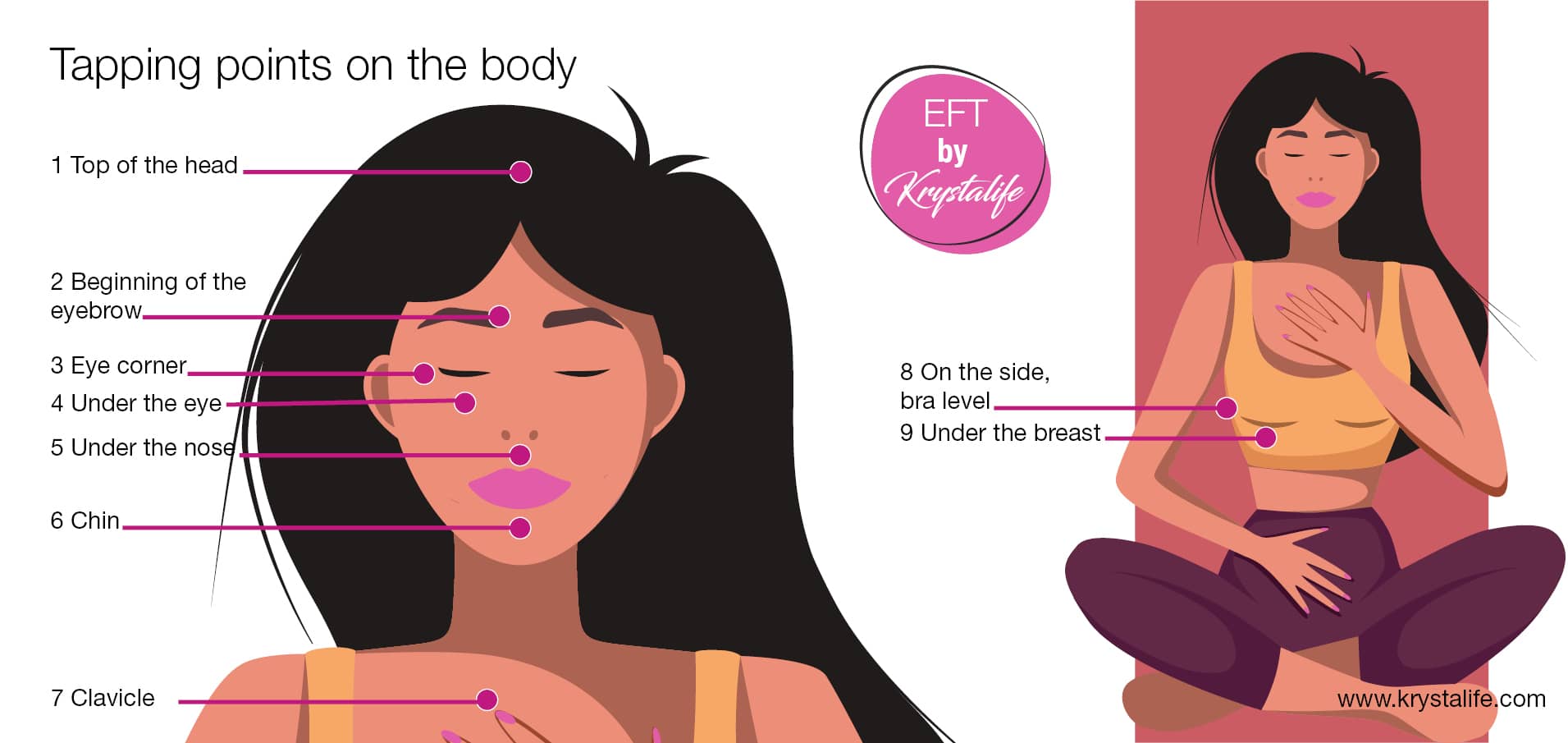 Personally, I like to combine in each round points on the body and then on the hand. I also do the points symmetrically on the body, i.e. I tap on both sides at the same time. You can of course do it either on the body or on the hand. It will also depend on the length of the rounds, i.e. the number of phrases that make up the rounds.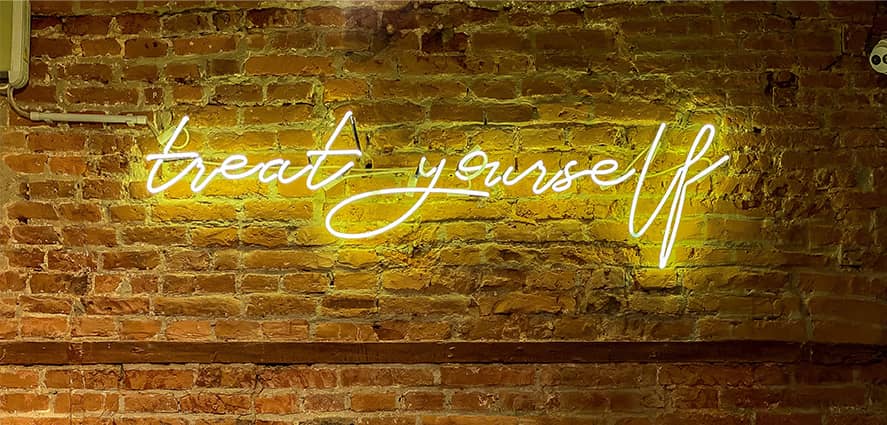 The benefits of EFT
EFT has proven to be an effective technique for treating a wide range of emotional and physical problems including anxiety, stress, depression, pain and trauma. EFT is also a non-invasive and safe technique, making it accessible to people of all ages and backgrounds.
As I have always been interested in personal development, I have a strong tendency to self-analyse and understand my reactions to the events I am confronted with. I quickly realised that we have automatic thought or action patterns that reflect certain wounds or emotional shocks that are often unconscious.
If I can recommend another book, it is "Heal Your Wounds and Find Your True Self" by Lise Bourbeau. The author argues that our physical and emotional problems are directly related to five specific wounds that we all experienced as children and that by healing these wounds we can find our true selves and achieve greater happiness and fulfillment. Thus, with EFT it is possible to work on these aspects with ease. The only requirement is to be regular in the practice to be able to heal our wounds at best 🙂 Wounds appear, disappear and reappear according to the experiences we are confronted with in our daily lives.
I myself like to do my EFT session in the morning right after waking up because our brain is more likely to integrate the messages. The number of sessions will vary depending on the intensity of the wound or fear to be treated. Depending on your own feelings, you will be able to determine whether you need an additional session or not. You too can take back the power with EFT!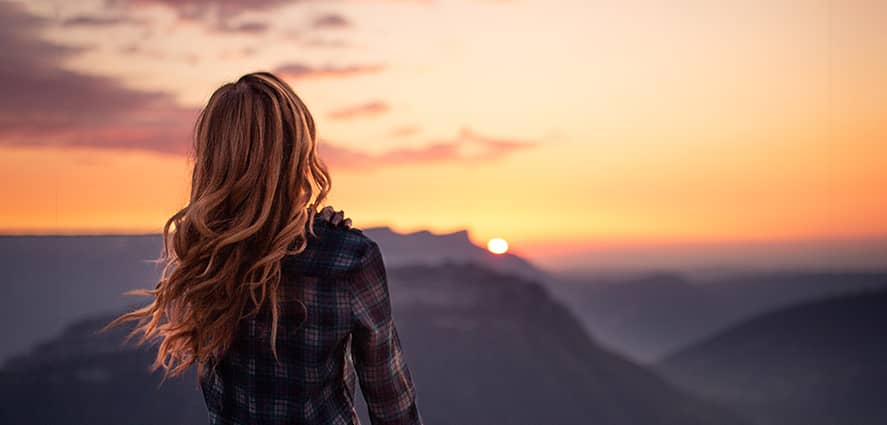 Why EFT convinced me
In conclusion, EFT is a powerful and effective tool for promoting emotional and physical healing. Using the principles of acupressure and psychology, EFT allows people to release their negative emotions and approach their problems in a more balanced and relaxed state. The advantage of this technique is that it can be practised in a personal and autonomous way and that it allows to access and modify our blockages which remain in our unconscious.
There are many practitioners or a qualified therapist who may be close to you who can guide you through the process if you feel you need it. For more information there is also the official international EFT website here. If you are interested in themes with rounds tell me in the comments below this article, if the demand is important I will make an ebook with your themes 🙂
What about you? Do you know this technique? Have you ever practised it? Or do you want to try it? Take your power back with EFT 🙂