With the temperatures dropping, my habits from last winter are coming back quickly! I became interested in essential oils – EO – a few years ago. I don't know about you, but these oils are essential to me. Yes, the joke was easy 😝
What is an essential oil?
It is an aromatic extract from a very rich plant and concentrated in active compounds and fragrant essence. Naturally it is better to buy them Organic whatever their use (beauty, health, well-being…).
The essentials of winter:
Origanum compactum – oregano compactum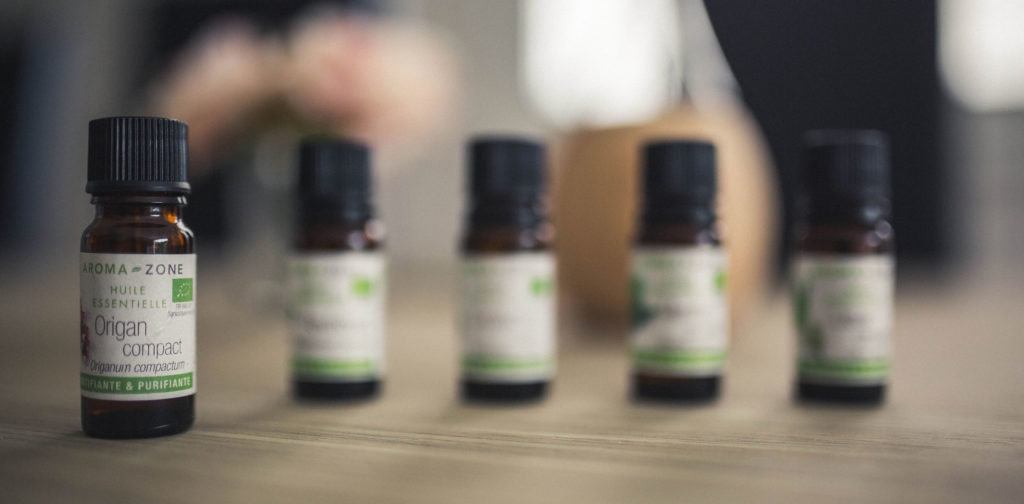 The antibiotic par excellence, it is extremely powerful. It should therefore be used with caution. Antiviral, antibacterial, antifungal, antiparasitic, it fights all types of infections. In addition to that, it is anti-fatigue (nervous and physical). Moreover, it will not disturb your intestinal flora, unlike conventional antibiotics which require an ultralevure yeast supplement. Be careful, it is important not to have direct contact with this essential oil because it can burn your skin. It is always necessary to put a few drops on a neutral tablet that will absorb it.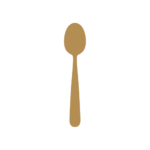 Use it only orally: 2 drops on a neutral tablet, 3 times a day for 5 days. If the treatment is to be prolonged, accompany the intake with lemon EO. Do not take more than 3 weeks in a row and take a one-week break.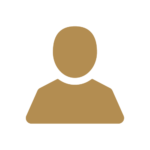 Only for adults/adolescents
Be careful, it is not recommended for pregnant women, children and babies!
Ravintsara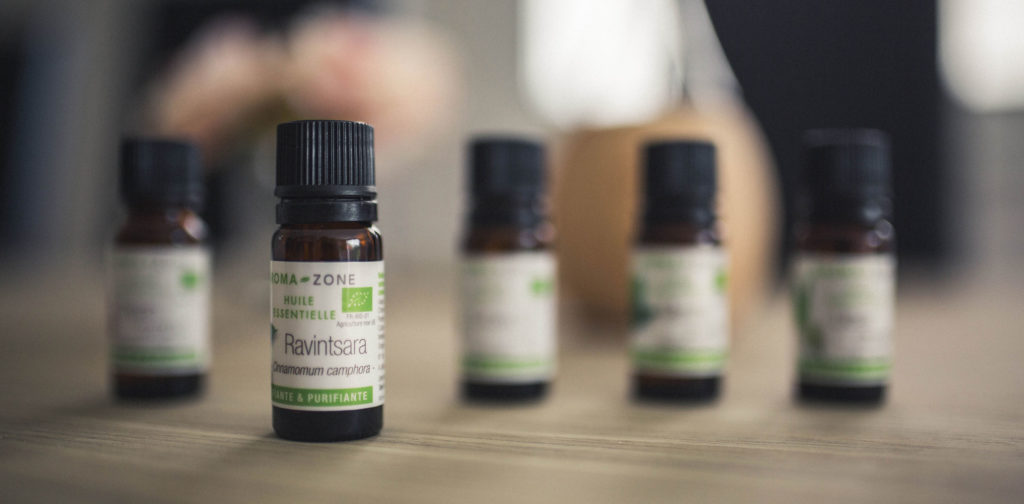 It is a powerful antiviral, to be used both in prevention and treatment. Ideal against colds, gastroenteritis, angina, rhinitis, laryngitis… because it can be used as a natural antibiotic. In case of fatigue, it can revitalize you.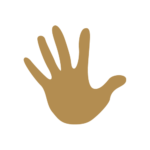 If you want to stimulate your immune system, 2 drops of ravintsara EO on your chest at least 2 days a week / every day during an outbreak.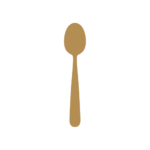 Are you coming down with something? Put 2 drops in honey / half a piece of sugar / a neutral tablet. To be taken four times a day for 5 days.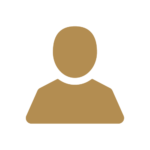 No particular contraindications.
Eucalyptus radiata
The star to fight winter illnesses: Antibacterial, viral, fungal and parasitic. Its action stops ENT secretions, including nasal discharge, and calms a greasy cough. It is also anti-fatigue and anti-freezing!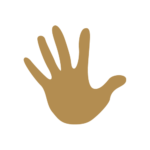 In case of fever, mix 3 diluted drops of eucalyptus EO with a little of vegetable oil (you can also add 5 drops of ravintsara EO for a stronger action), then massage the back and chest 3 times a day.
In case of colds or sinusitis, mix 1 drop of EO of eucapytus EO and 3 drops of ravintsara, and apply to the chest and sinuses, 5 times a day.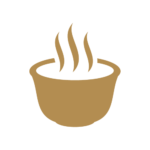 During the day: 2 drops on a tissue 3 to 4 times during the day + 2 drops on the chest 3 times a day
In the evening before going to bed as an inhalation: 5 drops of eucalyptus EO in a bowl of hot water
This, 2 or 3 days in a row until total decongestion.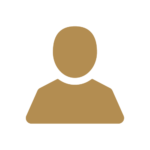 Do not use it for people with epilepsy!
No particular contraindications.
Peppermint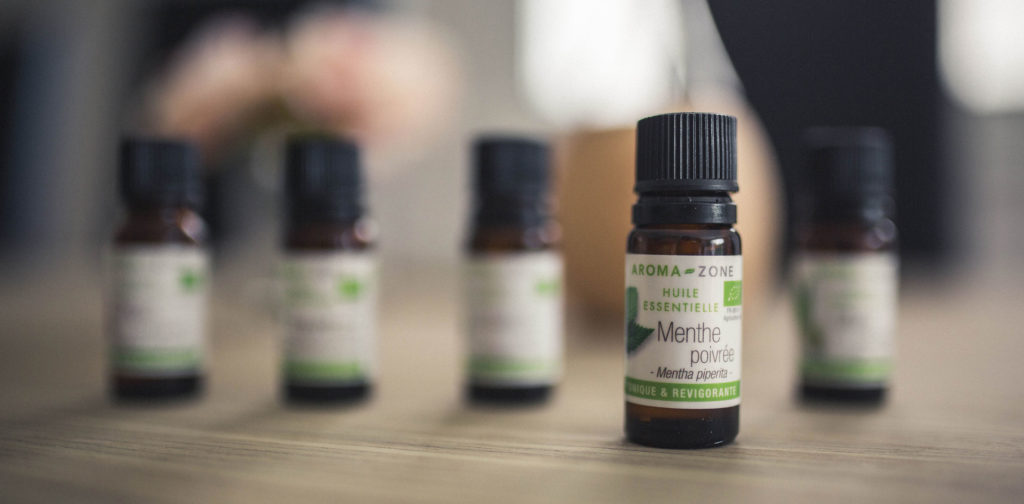 It is the essential oil against headaches, but also against digestive problems.
It removes nausea, motion sickness, helps concentration and relieves insect bites or itching.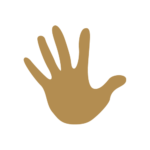 Having a lack of concentration or a headache? 1 drop on the forehead and temples
In case of digestive disorders (bloating, indigestion, diarrhea,…), mix 1 drop of peppermint EO with a little vegetable oil and massage the abdomen.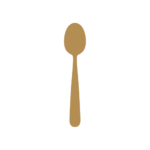 Transport sickness? 1 drop on a sugar or a neutral tablet orally or cutaneously.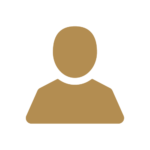 Not recommended for pregnant women and babies.
Not for people with epilepsy!
Litsea citrata – Lemon litsee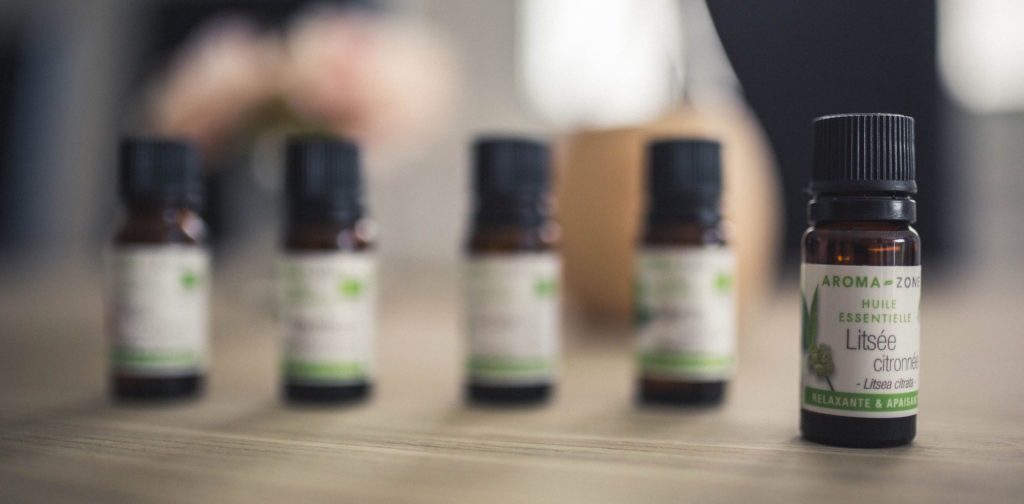 Also called exotic verbena, it is anti-depressive, relaxing, anti-inflammatory, skin and digestive, it has its place to help us in winter because the lack of sunshine is quickly felt.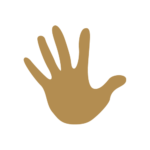 A low moral? Apply 2 drops of essential oil on the spine and plexus morning and evening, for 3 weeks.
You can also add a few drops in a vegetable oil to massage a painful area (joints, muscles) and also against cellulite or circulatory problems.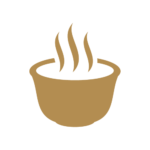 To enjoy its benefits against hypertension or simply for your well-being, when inhaled, add a few drops to hot water. Otherwise a few drops on a handkerchief is enough.
In diffusion, 10 drops for 20 minutes.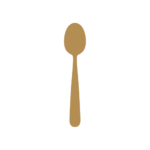 To restore your good mood, 1 neutral tablet soaked with a drop of Litsea EO in the morning and noon, for 3 weeks.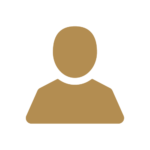 Not recommended for pregnant women, children and babies.
To help you digest essential oils, feel free to add a drop of lemon EO if you have liver problems.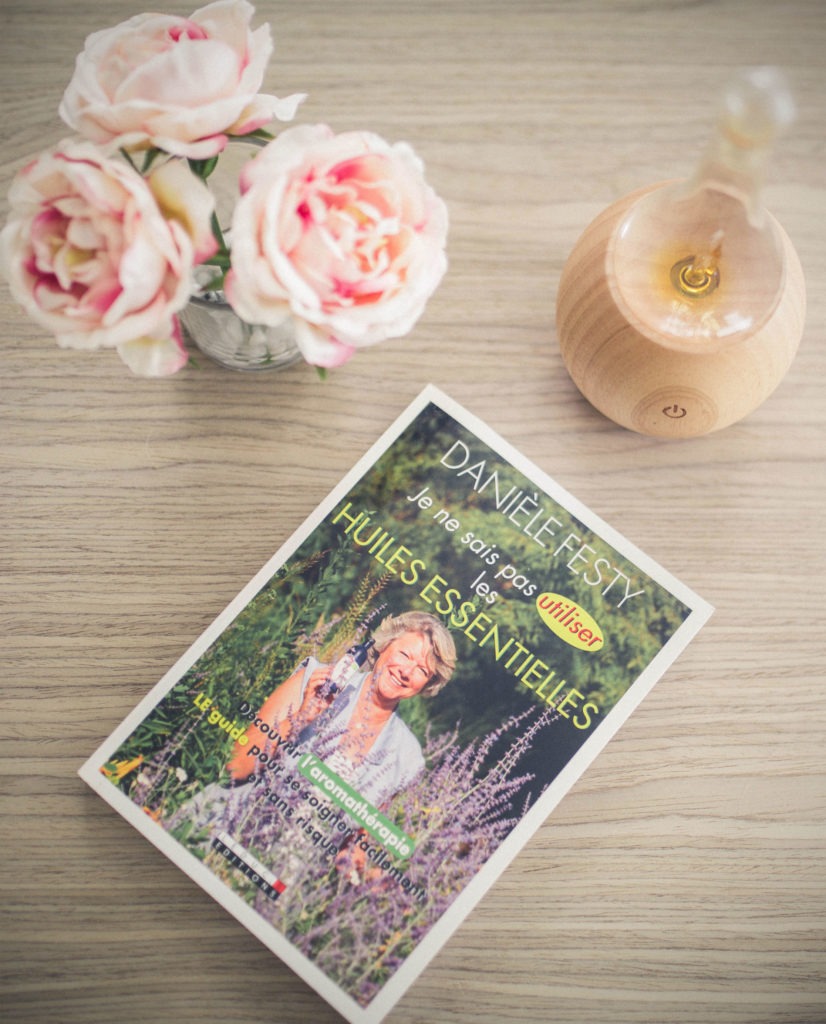 Be careful with self-medication, the above indications do not replace the advice of a doctor. If you are in doubt, consult a health specialist for advice.