Stress and anxiety are more and more present in our society, it is a major problem! And what does our cortisol, that stress hormone do?! Our cortisol levels are skyrocketing. Very useful in case of danger, it comes just after the adrenaline. It will produce enough energy to escape a delicate situation. That is, transforming fats into sugar. In normal times, it is cortisol that will contribute to maintaining the energy balance
But no matter how stressed or upset we are, small or large, our body will not make a difference. Thus, getting stuck in a traffic jam or being stressed at work will increase your cortisol level, which is detrimental to your health and well-being. It can even make you gain weight, because following a stress that will have burned fat, your body will ring the alarm to replenish (fat) stocks, and encourage you to eat. This weight gain will remain close to the adrenals, which will tend to concentrate around the waist
On the other hand, in times of stress, your body will be more resistant to insulin. This hormone regulates the amount of sugar in the blood. However, continuous exposure to stress would promote the development of type 2 diabetes.

We understand, stress is our enemy.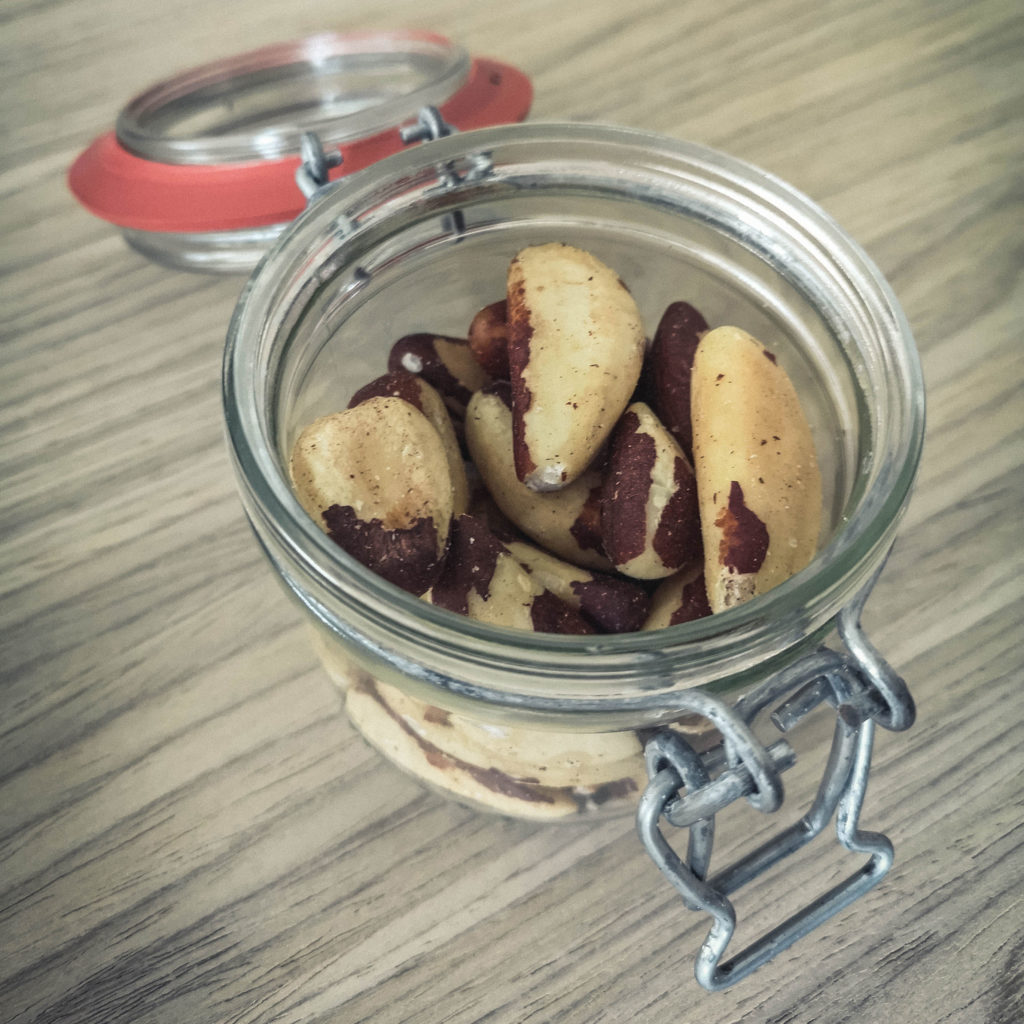 What can we eat to regain a good balance?
Brazil nuts
They are very rich in good fat and selenium, a mineral known to reduce depression and boost your mood!
Eating 1 to 3 nuts a day is enough to enjoy the benefits of selenium.

Chopped into pieces, you can add some to your salads.
Or if you feel like cooking a little, mix Brazil nuts with almond powder, banana, almond milk and cocoa to make protein balls, a real treat!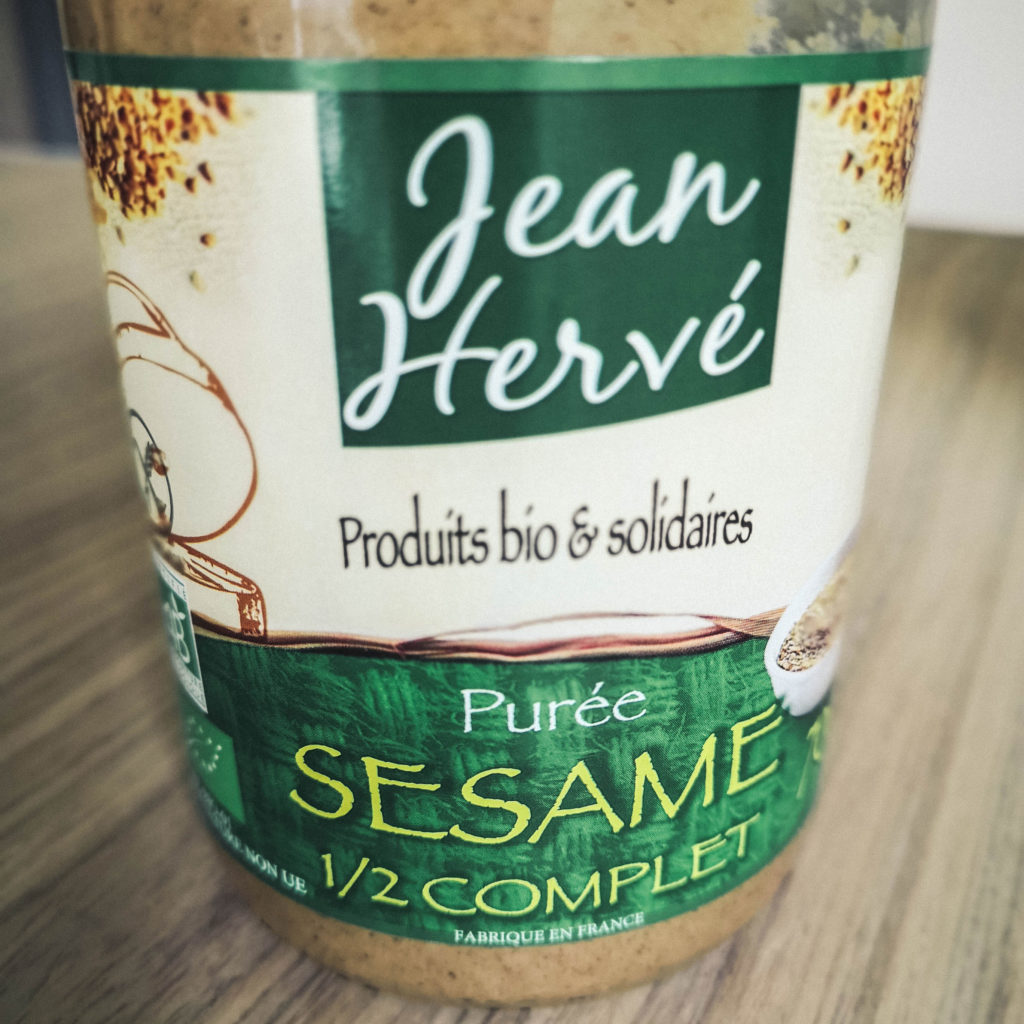 The tahini
This sesame seed puree is very rich in magnesium and calcium. Two anti-stress minerals that help reduce anxiety.
How to use it?
In a quick vinaigrette with cider vinegar, lemon juice and a little seasoning.
In your hummus recipe (chickpeas, garlic, water, seasoning)
On a salty or sweet toast
You can add it to your dishes as you wish.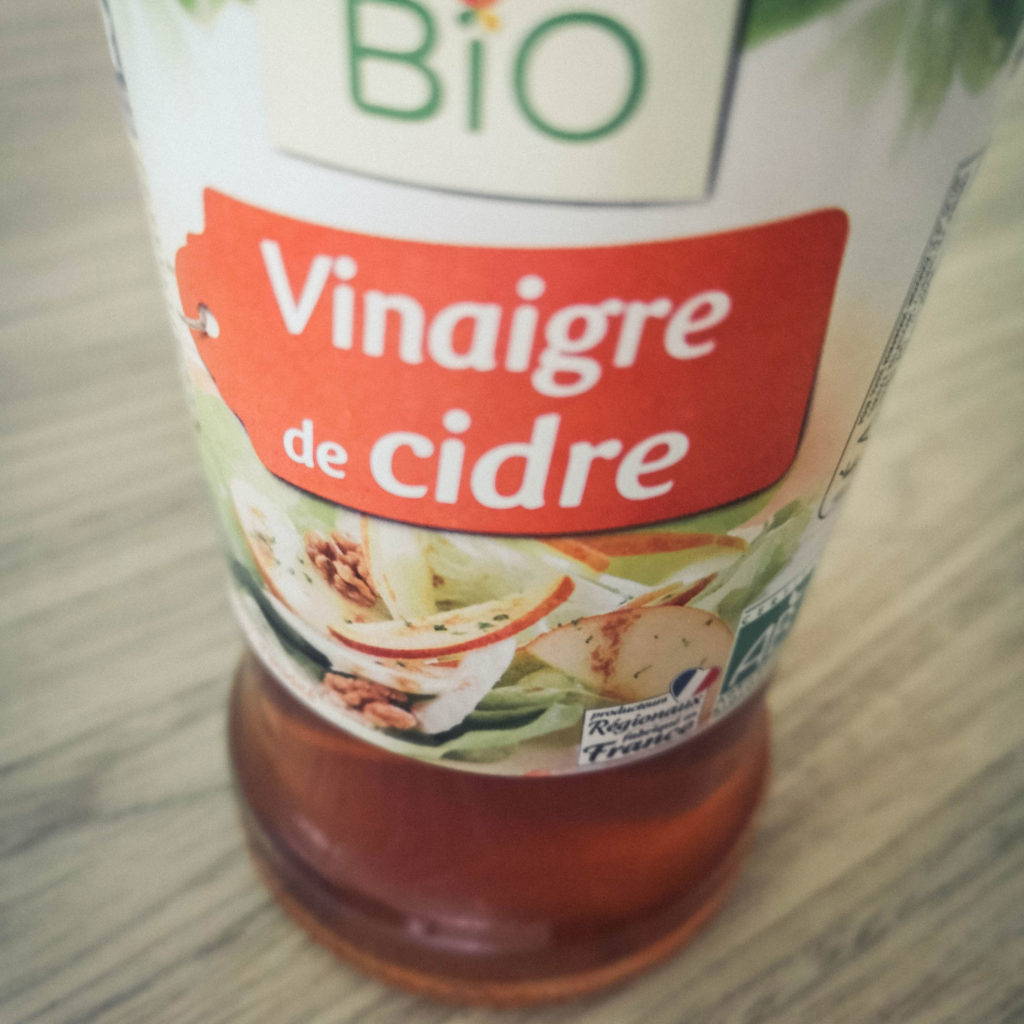 Cider vinegar
It has become a real superfood, so many benefits: it helps to prevent weight gain, anxiety, depression. It helps to create tryptophan, which plays a very important role in the release of serotonin, our well-being hormone. So the more we consume, the happier we are and therefore less stressed. Taking 1 to 2 tablespoons, 3 times a day, would be perfect.
How to use it?
In vinaigrette
In your smoothies or teas (which also has a soothing effect on our stress hormone according to a study!)
Personally, I like to incorporate it into my detox drink:
Lemon juice
Cider vinegar
Cayenne pepper
Ginger
Hot water (but not hot because we want to keep the benefits of the ingredients)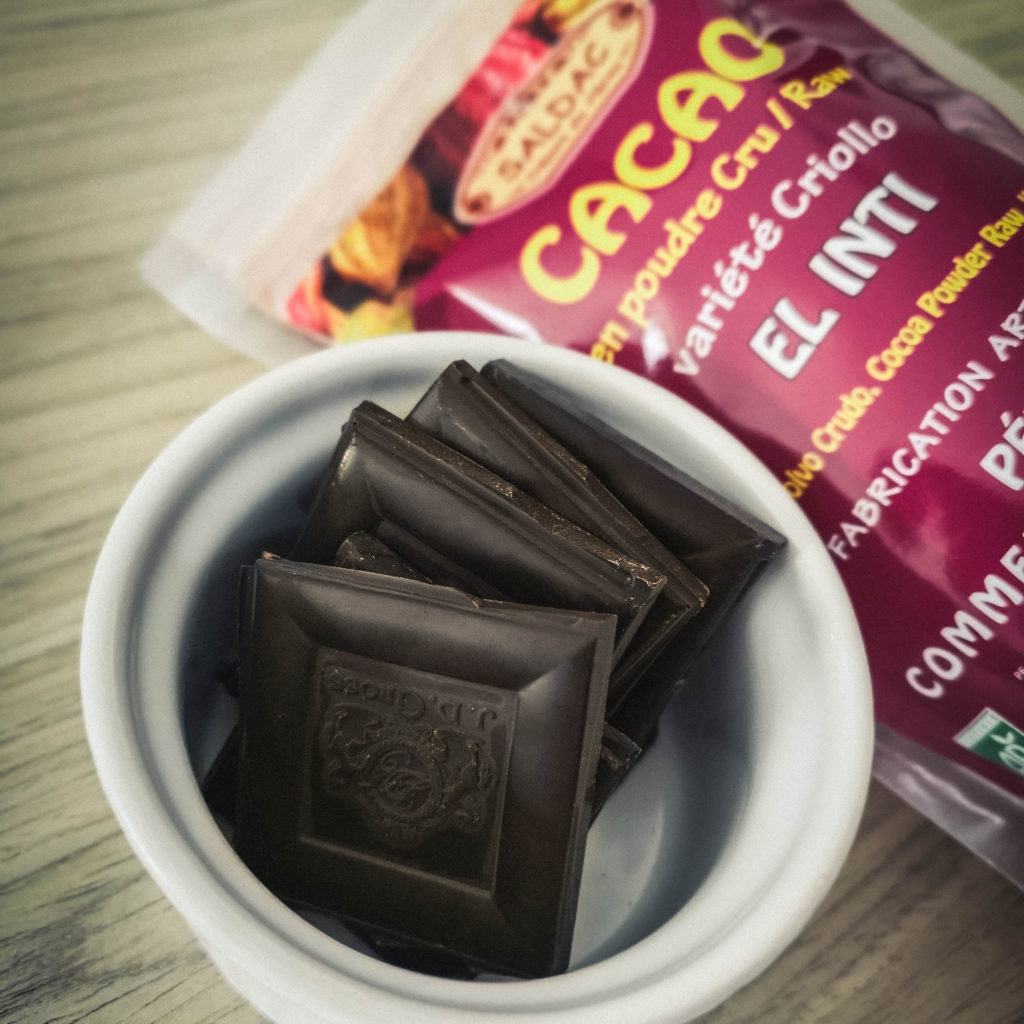 Dark chocolate (70% or more)
Rich in flavonoids, it also contains phenylethylamine, an alkaloid that is good for morale. For this food, I trust you! There will be no problem to consume it;)
These foods are perfect to help you balance your cortisol levels. It should be added that a healthy lifestyle is essential:
Sleep at least 8 hours
Walk 10-20 minutes a day
Eat complete meals at fixed times
Smile! Smile! Yes, smile!! It's good for us and the others!!
As they say, there's only one thing left!