Summer is coming and you can see it on the market stalls! Do you like this season's fruits and vegetables? I love it!
When I saw the courgettes, I couldn't help it but get some.
So today I'm giving you a summer recipe which is perfect with a salad.

Preparation : 20 minutes | Cook : 35-45 minutes
Ingredients :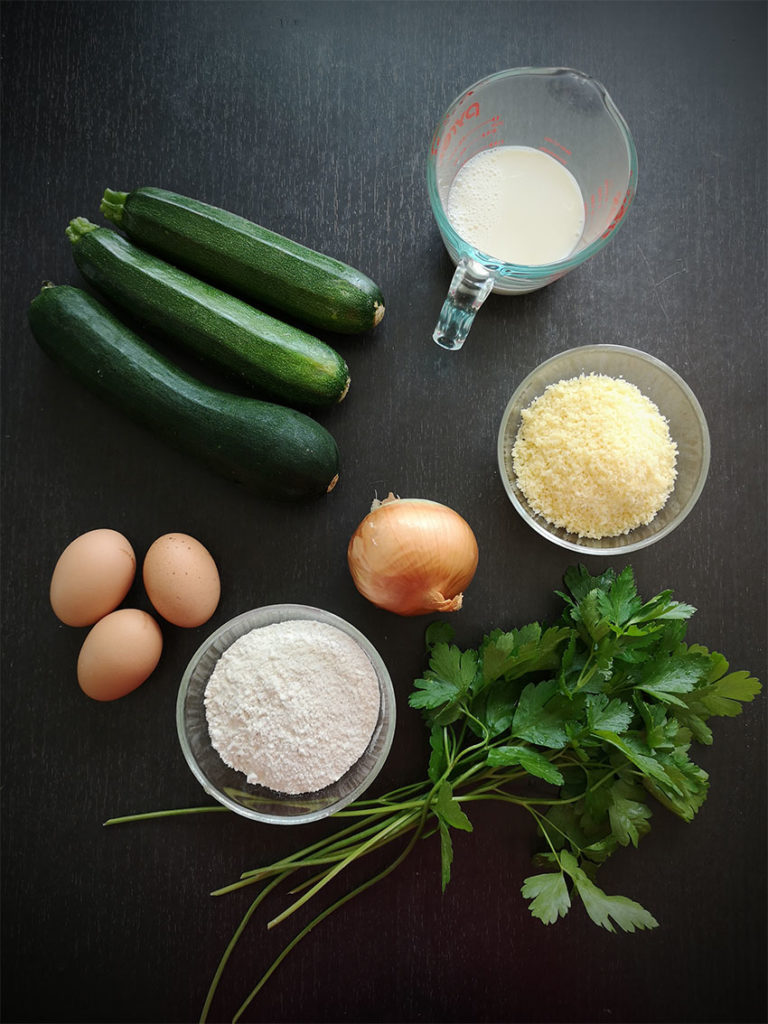 3 courgettes, thinly sliced into thin slices (if you have a mandolin it is perfect)
1 onion, cut into pieces
80g of grated county (I mix county cubes it's faster)
100g of flour
3 eggs
12cl milk (vegetable or not!)
10 sprigs chopped chives or 7 sprigs chopped parsley
1 tbsp baking powder
salt and pepper
1 dab of butter for the mould

Preparation :
1/ Preheat the oven to 180°c (th.6)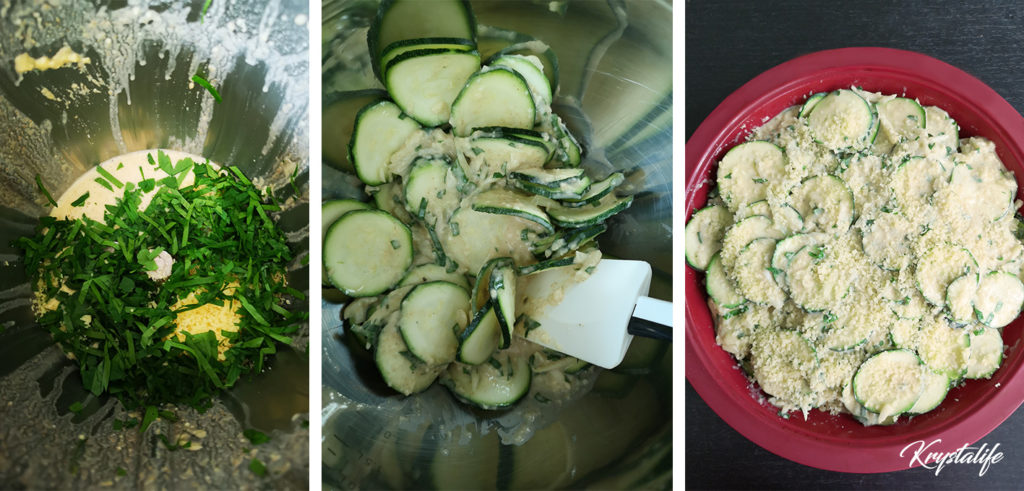 2/ In a bowl, break the eggs and beat them. Gradually add the sifted flour, yeast, salt and pepper. The dough must be homogeneous and free of lumps.
3/ Gradually pour in the milk without stopping mixing.
4/ Add 60g of comté cheese and chives or parsley.
5/ Gradually add the courgette rings and onion to the dough.
6/ Butter and flour a mold. Pour the preparation with the courgette and smooth the surface with a spatula.
7/ Sprinkle with the remaining 20g of comté cheese and bake for about 30 minutes, or until the cake is golden.
Serve lukewarm or cold.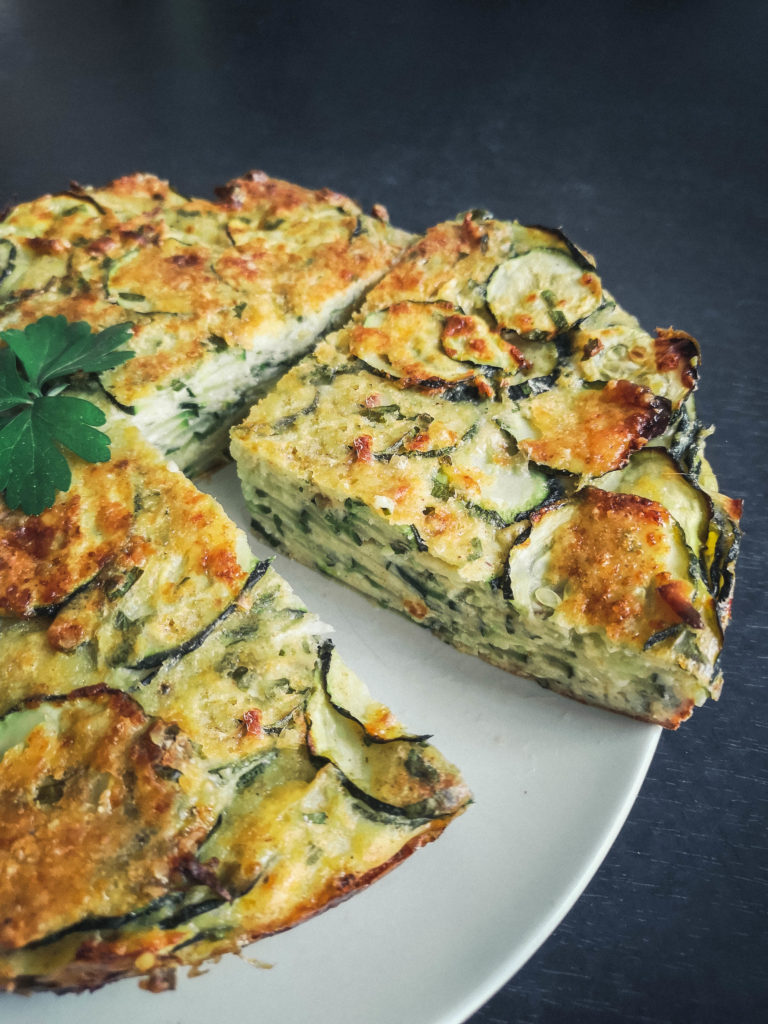 You might also like